Veteran-Friendly Housing Available at The Village of Zephyrhills
Pasco County, located just north of Tampa, Florida, is home to more than 54,000 military veterans and their families. While these veterans may differ in age, gender, and experience, they all face similar challenges to finding – and maintaining – affordable housing. Lack of employment, social reintegration, and health issues are some of the obstacles that veterans face in their housing search.
While the number of veterans in need of affordable housing continues to grow, there are government programs and local property owners who are here to help. In Pasco County, The Village of Zephyrhills, operated by Kong Management Group, is one such property. Located just off U.S Route Highway in the city of Zephyrhills , The Village of Zephyrhills was developed with a mission to provide veteran-friendly and affordable housing for seniors and to create a safe, secure community for all residents to enjoy.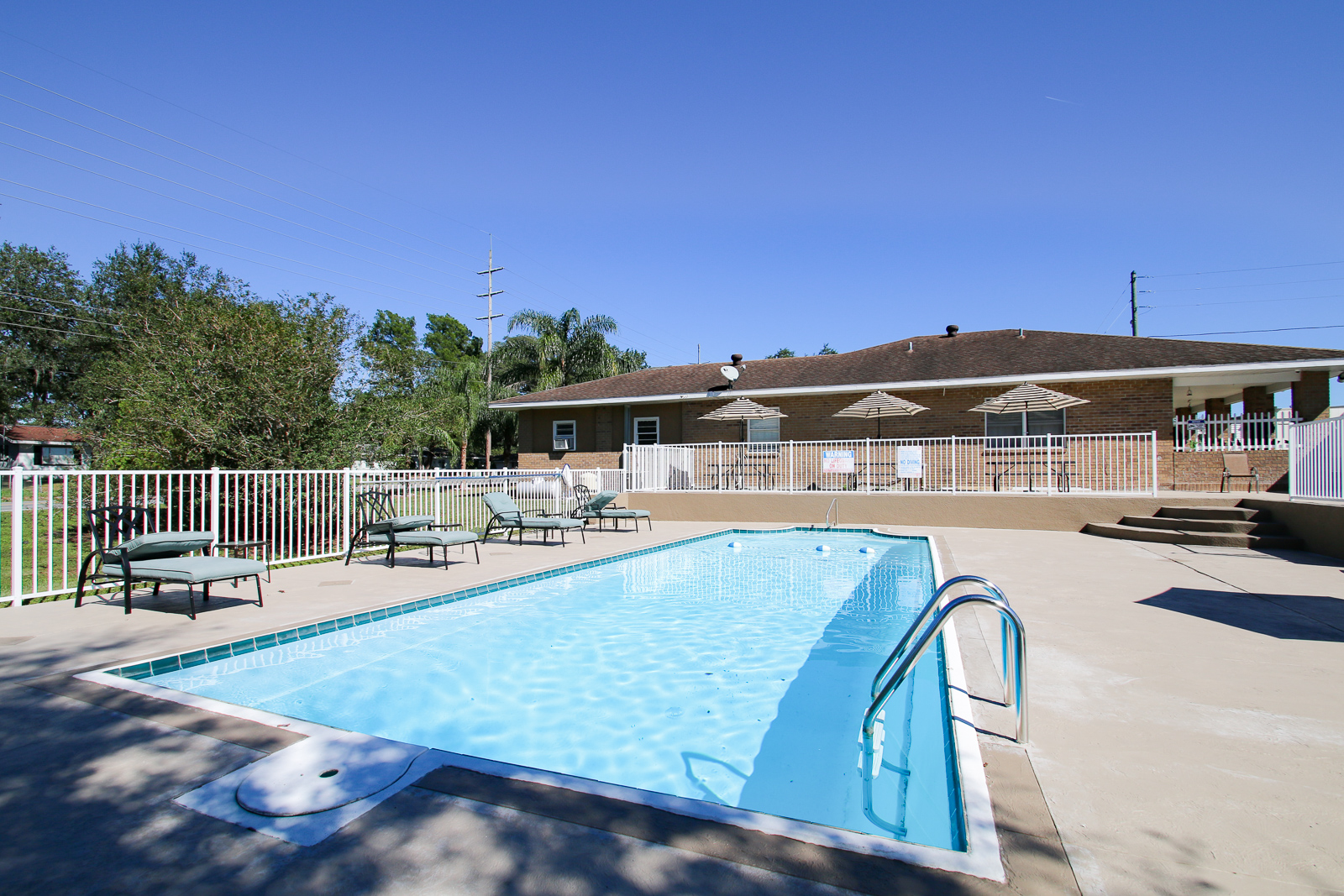 The Village of Zephyrhills offers a wide range of housing options, including mobile homes and RVs, for veterans aged 55+, allowing them to choose the right unit needed to pursue a quality lifestyle. All units within the age-restricted community are updated with modern bedrooms, living areas, kitchens, and storage space.  The landscape around the property is serene, and it is close to medical facilities, recreational opportunities, and local businesses.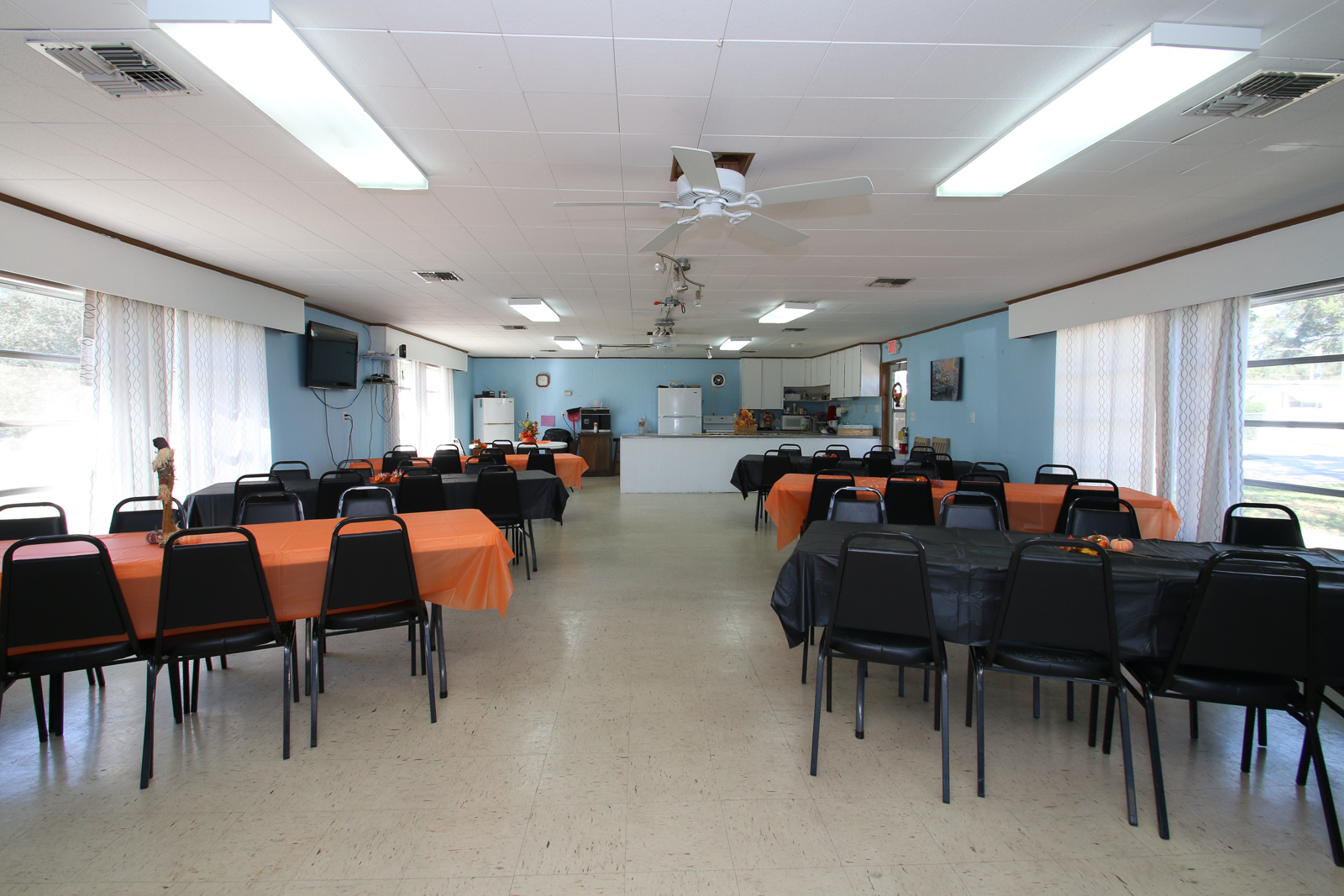 Seasonal and long-term rentals are available, with unit prices starting at $750 per month. The Village of Zephyrhills accepts government rental assistance, such as Section 8/Housing Choice Vouchers and HUD-Veterans Affairs Supportive Housing (HUD-VASH) vouchers, to keep monthly costs affordable.
The federal HUD-VASH program combines rental assistance through Section 8/Housing Choice Vouchers provided by local housing authorities with case management and clinical services provided by the Department of Veterans Affairs (VA). The program makes it possible for homeless veterans to obtain affordable, decent housing in the private market, including properties like The Village of Zephyrhills. The rental assistance and supportive services provided through HUD-VASH are a critical resource for local communities working to house veterans in need. In fact, the Pasco County Housing Authority was awarded 35 HUD-VASH vouchers by the VA in April 2018.
In addition to making rental affordable and sustainable for older veterans, Kong Management Group feels that providing a sense of community is also very important. The amenities at The Village of Zephyrhills are tailored to the interests and needs of senior and veteran residents. On-site managers and security features help give veterans peace of mind, and our residents appreciate how caring the community is.
If you are interested in more information about available rentals at The Village of Zephyrhills, please contact Kong Management Group at (866) 499-9026 or info@kongmg.com today.