Saint Patrick Palace
2430 SW 130th Avenue, Davie, FL 33325
5 bedrooms ● 6 bathrooms ● 6,389 square feet
5 acres of private property with a gated entrance
Sleeps 16 people ● Accommodates up to 100 event guests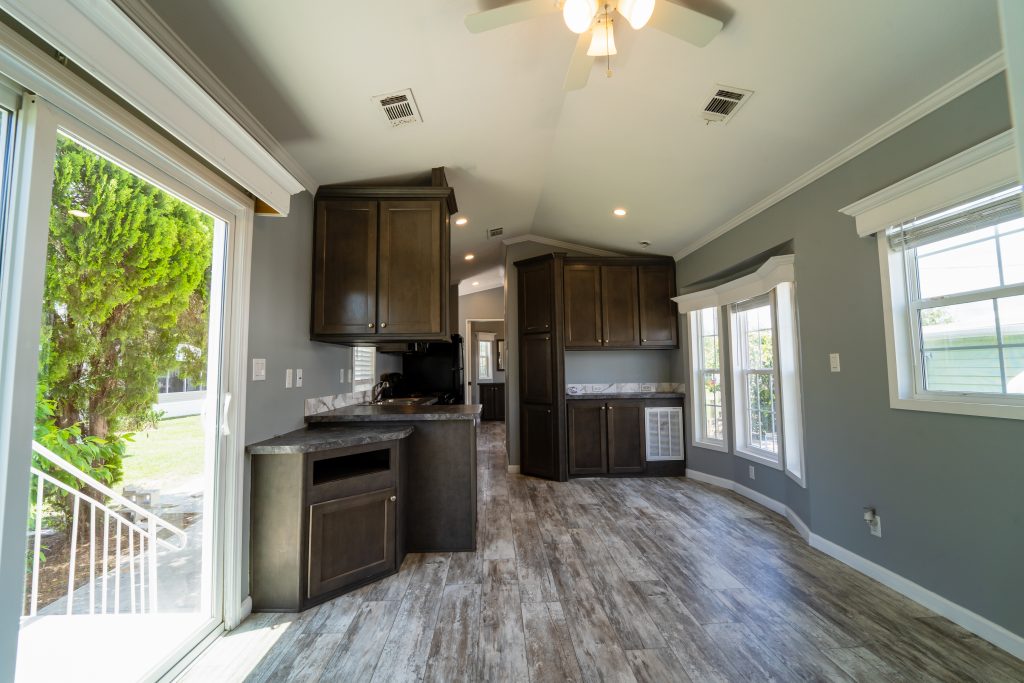 6941 Macdonald Court, Unit 18
$1,250.00 / month
AVAILABLE 8/21/2023
2 Bed 1 Bath 499 sqft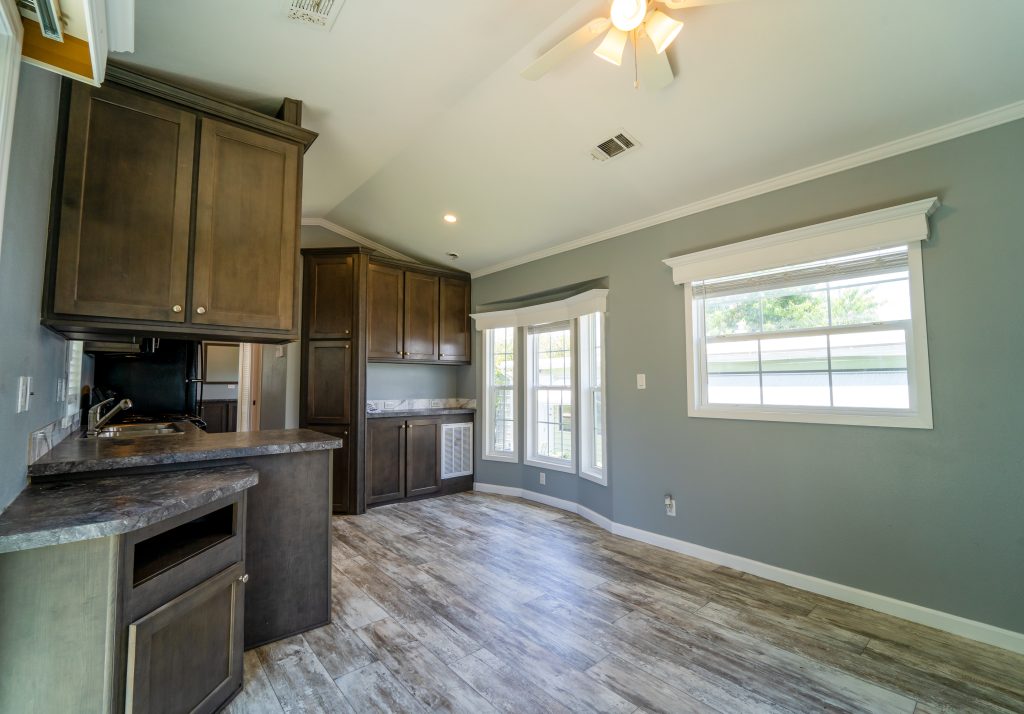 6941 Macdonald Court, Unit 21
$1,250.00 / month
AVAILABLE 8/21/2023
2 Bed 1 Bath 499 sqft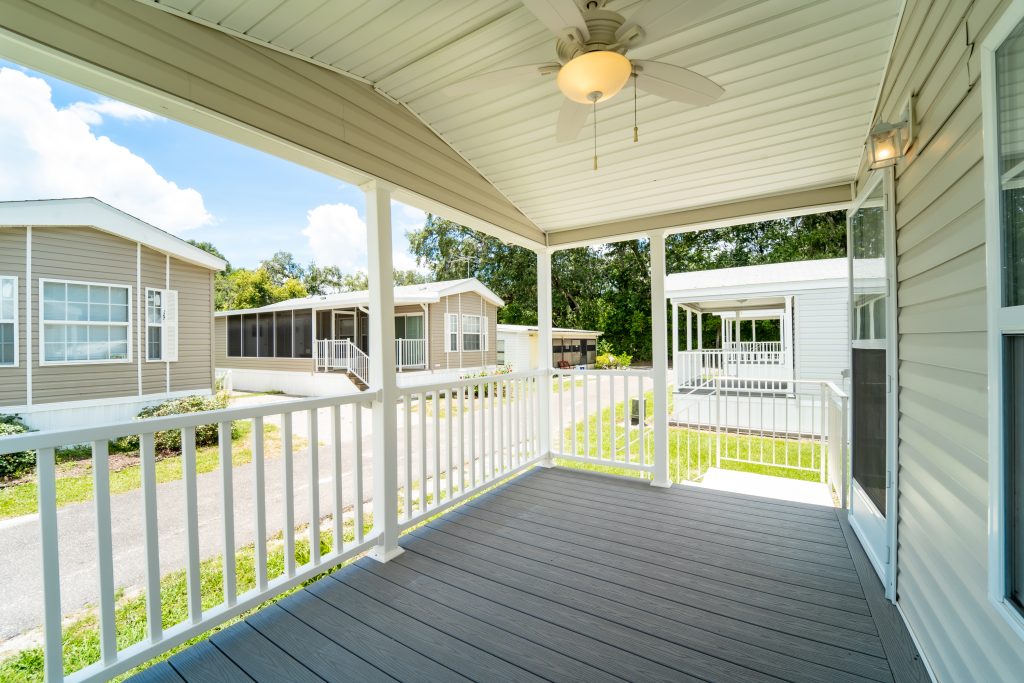 6941 Macdonald Court, Unit 7
$1,150.00 / month
AVAILABLE 9/12/2023
1 Bed 1 Bath 475 sqft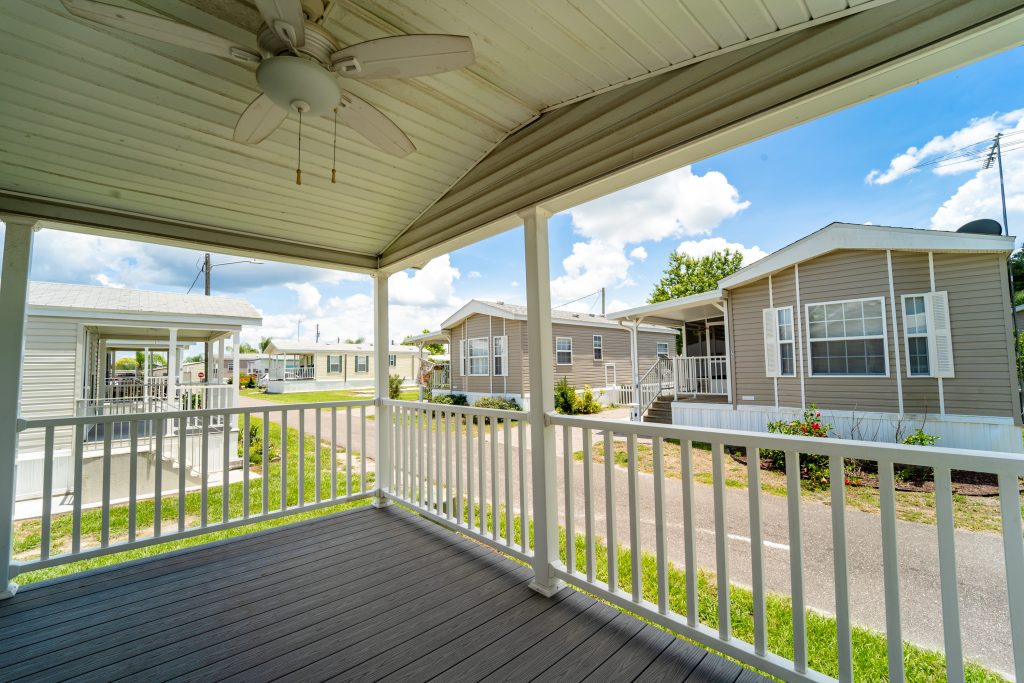 6941 Macdonald Court, Unit 8
$1,150.00 / month
AVAILABLE 9/12/2023
1 Bed 1 Bath 475 sqft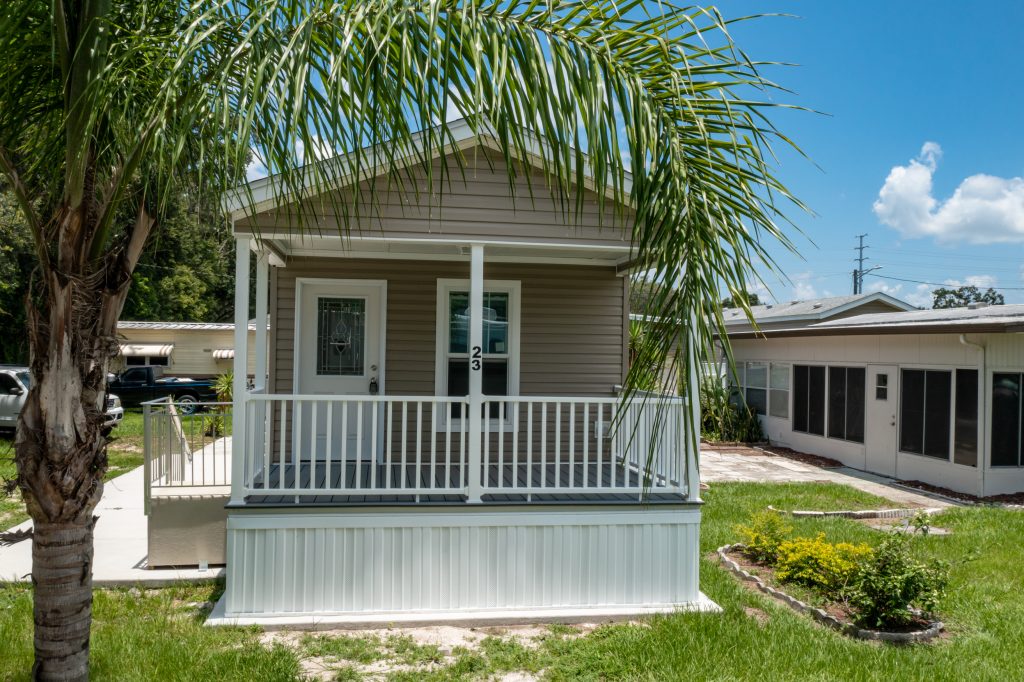 6941 Macdonald Court, Unit 23
$1,250.00 / month
AVAILABLE 9/12/2023
1 Bed 1 Bath 469 sqft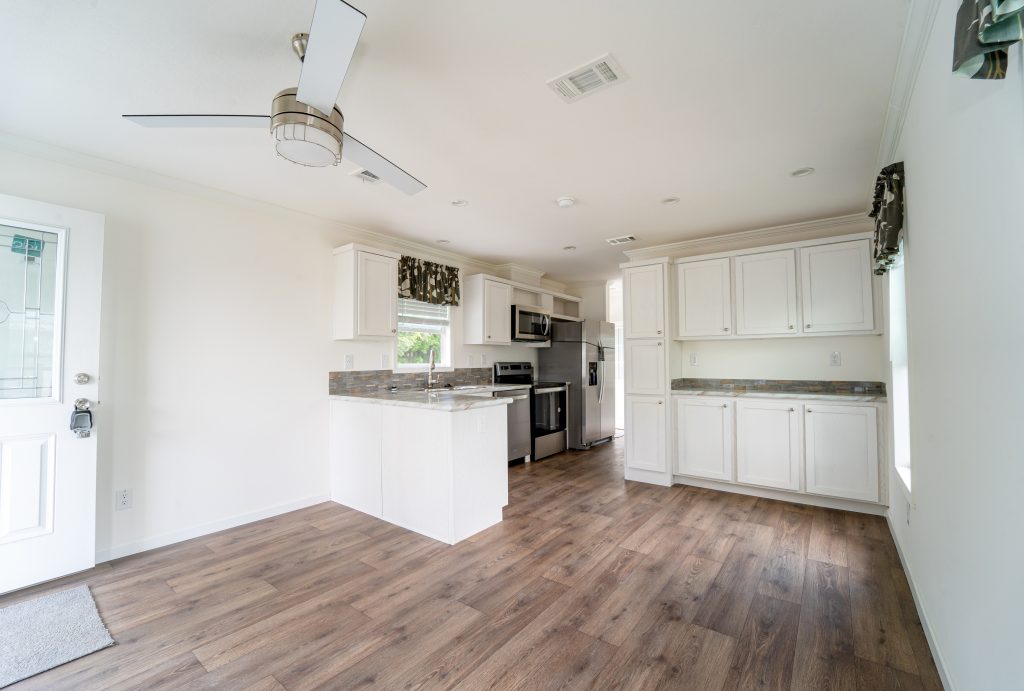 6941 Macdonald Court, Unit 29
$1,250.00 / month
AVAILABLE 9/12/2023
1 Bed 1 Bath 469 sqft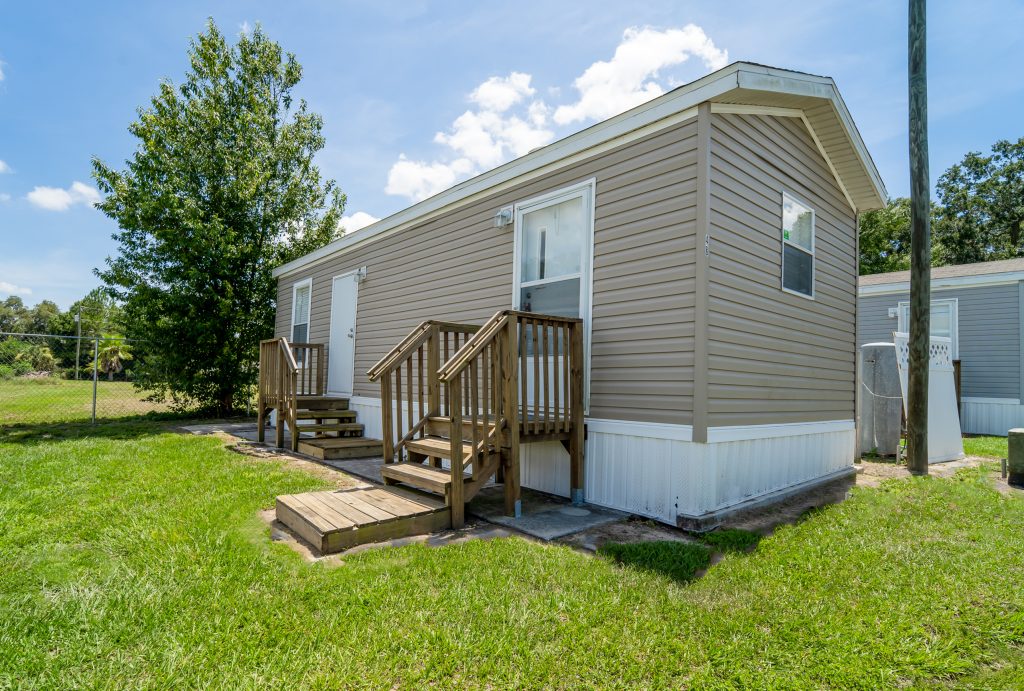 6941 Macdonald Court, Unit 48
$1,025.00 / month
AVAILABLE 9/12/2023
Studio 1 Bath 373 sqft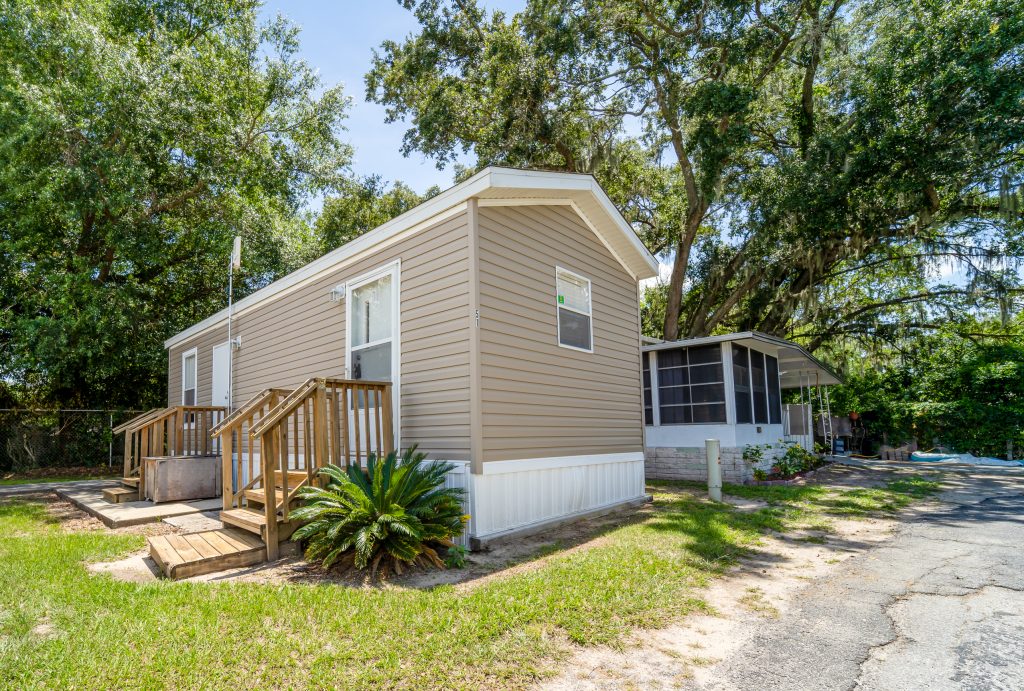 6941 Macdonald Court, Unit 51
$1,025.00 / month
AVAILABLE 9/12/2023
Studio 1 Bath 373 sqft
Latest Florida Housing News
Renters' Guide: Preparing for Hurricane Season in Florida
Living in the beautiful state of Florida comes with its fair share of advantages, but it also means being prepared for hurricane season. As a renter, it's essential to take proactive steps to protect yourself, your belongings, and your safety during these potentially dangerous weather events.
Introducing "Rossignol LaCroix Quarters," Wesley Chapel's Newest Short-Term Rental Home
If you are looking for a temporary place to live in Tampa Bay while you're in the process of moving or buying a new home, Rossignol LaCroix Quarters offers the comfort, convenience, and luxury that you're seeking. With room for a family of 10, this fully furnished, two-story private home features 4 bedrooms, 2.5 bathrooms, a 2-car garage, a heated pool, and a sought-after location!
"Fantastic place! We loved our stay and had a great time. Great little touches such as a gift basket and the pool were great during the hot FL weather. House was beautiful and sparkling clean! Pretty close to nightlife and the beach. Would definitely stay again!"
Rafael
Guest at a vacation rental (Hallandale)