Stay Safe on Your Next Vacation
Your safety should be your first priority when you are planning a vacation. From the way you pay for your vacation rental to your privacy and security during your stay, Kong Vacation Homes has compiled this list of safety tips to consider before your vacation begins:
Payment Safety
Using a secure method to pay for your vacation rental is the first (and easiest) way you can protect yourself. Paying online with a credit card through a reputable vacation rental site like Airbnb is the most secure way to book your accommodations. The host never sees your credit card information, and you'll also have the protection from the booking website.
Credit cards offer you the most protection against fraud, limiting your personal liability. Your credit card company typically will refund you any money that you have been wrongfully charged. Never send cash, a check made out to cash, or an instant money transfer, such as Western Union. In fact, payments made offline and in cash are often a violation of the Terms of Service of vacation rental sites.
Privacy
Some vacation rental sites give you the option to rent a shared room (which you would share with a stranger), a private room (sharing common areas with other guests), or an entire home. When considering the right option for you, remember that guests are not pre-screened by rental hosts, so there is no guarantee that it will be safe to share spaces or sleep near them. At Kong Vacation Homes, you always rent the entire home, ensuring your complete privacy. This is the safest rental option.
Even when you have rented the entire home, it's still a good idea to do a walk through of the unit when you arrive. If you see anyone inside the unit who shouldn't be there, leave immediately. Contact the host and the company you booked the rental on to try to work out the issue.
Neighborhood Safety
Before you get there, make sure to check out the neighborhood where you're planning to stay. There are many websites that log arrests and allow you to look up how many have taken place around an address. Check the places that you plan to visit and also the addresses of the rental properties where you might stay.
In addition to booking a home in a safe neighborhood, you should keep your personal safety in mind while you are exploring a new place. Popular tourist areas with a lot of people around are generally safer. Consider driving instead of walking alone at night. You also might buy some pepper spray at a convenience store to keep on a keychain. Minimize the cash you carry on you but keep emergency contact numbers on hand. At Kong Vacation Homes, you'll find a handy flyer with property details as well as nearby hospitals, vet, and police department information.
Home Security
Make sure the vacation home that you choose offers home security. All Kong Vacation Homes are actually smart homes too, featuring Vivint Smart Home Security Systems, for guests' safety, security, and peace of mind. Guests are given a personal access code, instead of a key, to enter and exit their home. The security system consists of a control panel with a state-of-the-art color touchscreen, wireless security sensors that provide home security protection, and wireless smoke and carbon monoxide detectors that provide fire protection. Peripheral network devices, such as cameras, thermostats, and outlet modules, also may be installed in your rental home to enhance your safety and comfort.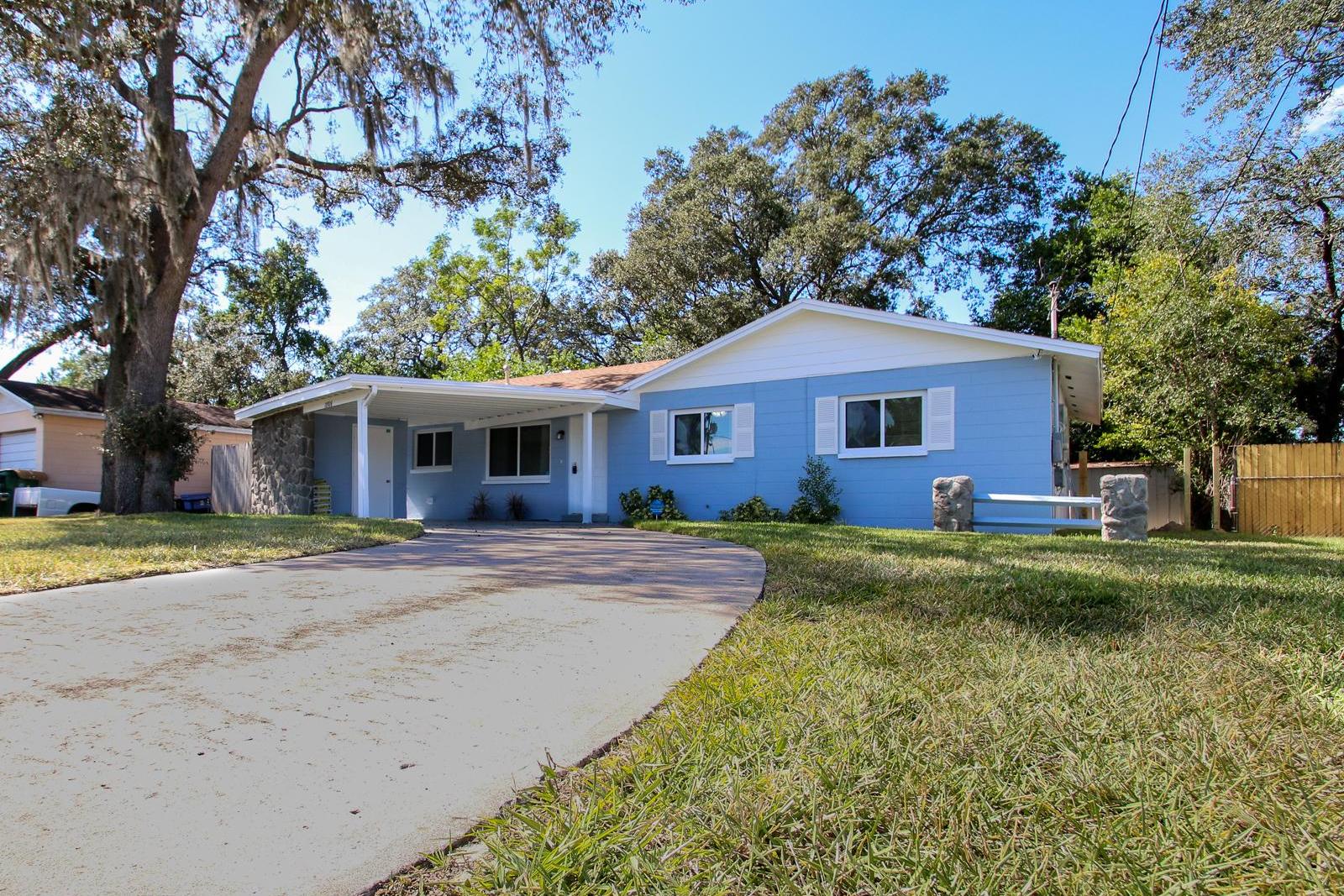 In addition, all Airbnb hosts have to certify that they follow all local laws and regulations, and the company also runs home safety workshops,  where local fire and emergency services brief hosts on best practices. When booking your rental home, you should always read the listing description, amenities, and reviews to ensure the home has the safety and security features to meet your needs.
For more information about Kong Vacation Homes' safety practices, contact us at 866-499-9026 or check out our website at https://www.kongmg.com.  Vacation to the fullest with Kong Vacation Homes!