Experience Summer with These Travel Trends
This year, more people are looking for unique and memorable experiences when they travel. But more than just visiting a run-of-the-mill destination, they are looking for personalized experience that leaves them with a great story to tell. So, chain hotels and boring accommodations are out, and small boutique hotels, Airbnb rentals, and camping are in! Savings is an added bonus, since these alternative accommodations often are cheaper options. They also tend to allow to you "live like a local" and to experience the place you're visiting in a whole new way!
You also don't need to travel far to have a great summer vacation. WalletHub, a personal finance website, just released a survey ranking the best U.S. cities for a staycation, and Tampa – where Kong Management Group is headquartered – came in at number 6! The experts looked at several factors including most swimming pools, most coffee shops, and cities close to amusement parks. Tampa also earned top marks in the "rest and relaxation" category!
With our portfolio of parks and rental homes, Kong Management Group is an expert in vacation accommodations. Here are some of our ideas for a memorable summer adventure:
1. Take a road trip
Jump in the RV and travel the state! If you pass through Central Florida, be sure to stop at The Oaks of Zephyrhills to enjoy a night – or more – under the majestic oak trees!
2. Visit a theme park or local attraction
If you're visiting Tampa's theme parks, aquarium, or zoo, we can make sure your visit is comfortable! Book the USF Hideaway on Airbnb, located just minutes from Busch Gardens, for a quiet retreat after a day of adventure!
3. Hit the pool
Or even better, take a vacation at a home with your very own pool! The Palm Estate on Airbnb features a private pool, just for you, right in the heart of Hallandale!
4. Hike a nature trail
Spend a day in nature at a state park, like Lettuce Lake Park in Tampa. And, when the hike is over, you can relax your muscles in the jacuzzi at the Sun Villa, available on Airbnb!
5. Have a beach weekend
Hallandale Beach is located just between Fort Lauderdale and Miami, offering all the best of South Florida. Check out Grey Manor on Airbnb for the perfect place to stay after a day at the beach!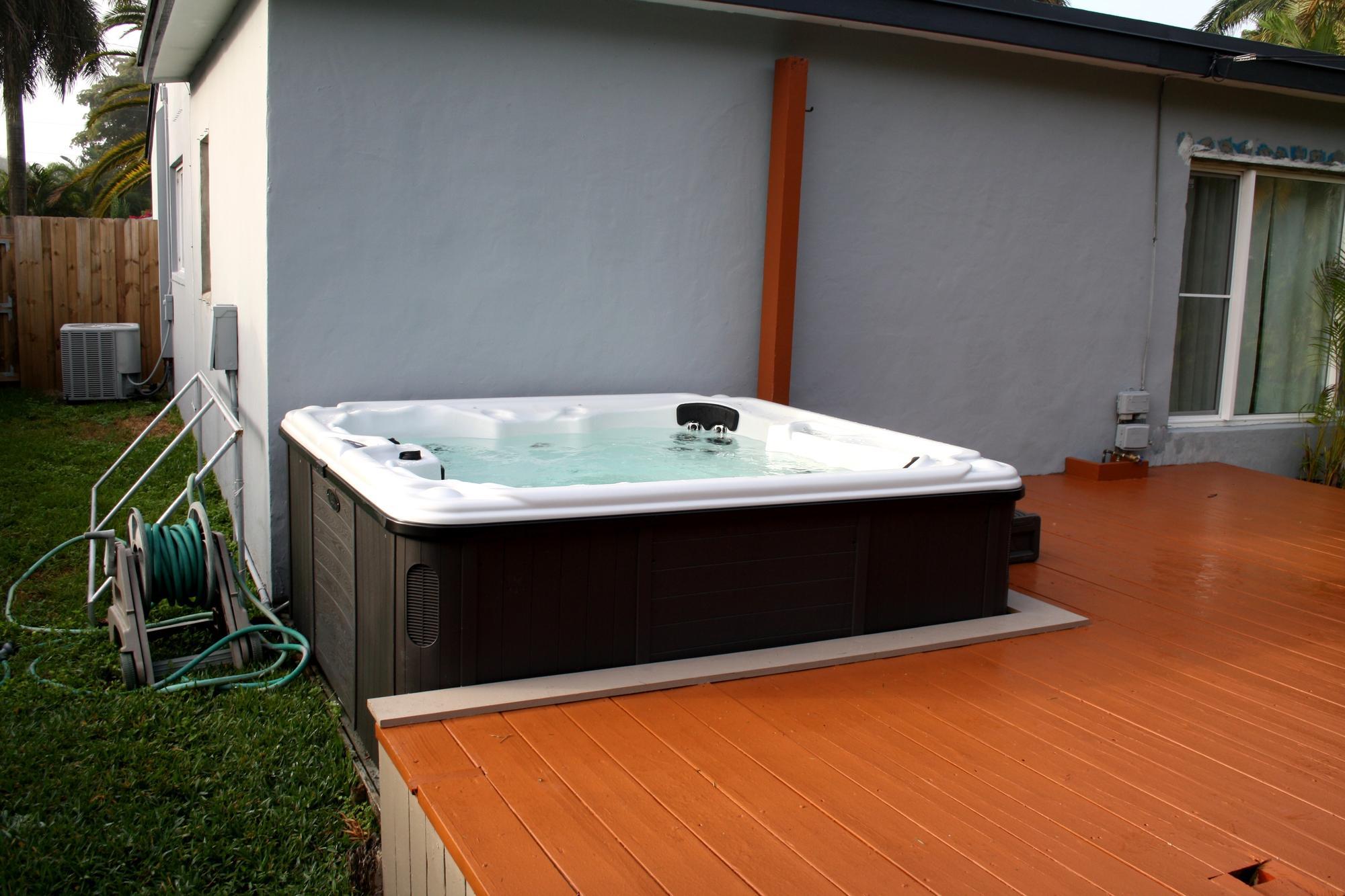 No matter what summer fun you have planned, Kong Management Group wants to make sure you have the best possible experience. That's why we offer a variety of short-term, long-term, and vacation rental housing to fit any need or budget. And, it's why we are committed to providing first-class customer service to every guest, whether you rent for a day or an entire season!
For more information, visit our website or call us to find out what's available in your area. Have a great summer!